The global recession, which is said to occur once every 100 years, has been triggered by the subprime loan problem and the Lehman shock. Some bright news may come out, but the outlook is still unclear.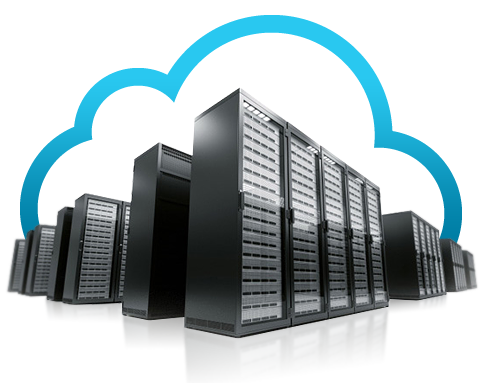 With the selection and concentration of resources, companies need to get over the recession, but IT systems related are likely to be particularly attractive. You need to work efficiently, save money, and strengthen your business as a weapon.
The use of a rental server is essential in terms of significantly reducing the IT system related costs of a company. In many cases, rental servers will be cheaper and can operate with higher quality than operating various servers in-house. There is no need to explain this to readers of this journal again.
Now, when it comes to using a rental server, the next consideration is the choice of which rental server service to use. There are various fees, various functions and applications that can be used. Here, the service is selected based on whether it meets the required functionality or performance, and whether the charge is appropriate.
And it is not uncommon to change the rental server you have selected once. There are various circumstances, such as finding out that the function or performance is insufficient while using a rental server, and also knowing that you are paying high fees due to the fact that you include unnecessary things.
In addition, even if you can initially select the best rental server, there are cases such as unavoidable server changes such as website growth, customer numbers increase, or budget contraction.
Information on what kind of rental server service is available is published in this magazine every issue, and how to choose a rental server that suits you is taken up several times so far, so refer to those articles It is good to do.
Changing domain name is very difficult
Such a change of rental server, so-called "moving", has a lot of work as a site operator, but there is no particular change for the accessing user. Naturally, changing the server changes the IP address, but the domain name used by the user does not change.
Conversely, changing the domain name has external effects, such as users.
If you decide to change the domain name used for the website URL or e-mail address for some reason, you need to consider the following.
Reprint of printed materials such as company brochures and business cards
Change server or system settings
Common knowledge to customers and users
It takes a lot of cost and time to do these. The bigger the company, the bigger the impact.There is also a story that some large companies cost as much as tens of millions of yen when they had to change domain names due to circumstances.
Of course, there are times when you need to change your domain name. If you use a company name domain name and the company name changes, you will change the domain name. In such a case, the cost ratio specific to domain names is not large because printed matter and publicity will be done regardless of domain name change.
However, for example, when you first set up a website, you chose a modest domain name, and when you want to change it later, you end up paying a lot of unnecessary costs.
Trend of new gTLD
We will report the latest trends in the introduction of the new gTLD introduced in the 13th JPRS communication .
The initial plan was to finalize the RFP (request for proposal) of the new gTLD in the first quarter of 2009 and to start accepting proposals for the new gTLD in the second quarter.However, in the public comment conducted by ICANN, many issues were pointed out, and it seems that the schedule is delayed by more than half a year for their consideration.
It seems that the schedule for the future will be considered at ICANN's meeting held from the beginning of May, but the final version of the RFP is expected to be around the end of 2009.